ALMA offers you an integral gastronomic and culinary consultancy for restaurants and all types of businesses that want to get closer to the new trends.

If you are thinking of opening a new restaurant business, and you are looking to improve the management or transform the gastronomic offer of the one you already have, we offer you our gastronomic consultancy services.

The consultancy will not only be limited to the gastronomic field, but we have a team of professionals who cover all areas of a restaurant business (Interior Design, Training, Communication, etc...) and design will creatively transfer the style of cuisine developed.
BEVERAGES CONSULTANCY,
alma concepts.
From setup -design, furniture, menus, and training- to sustainable operation.

Design and creation of cocktail menus, preparation methods, and ingredients. Creation of classic, contemporary, and conceptual cocktails.
Remote Food Service Operations,
alma concepts.
"ALMA was hired to operate restaurants and bars in two military camps where American Embassy is located, also home to European mission, who fight terrorism and help rebuild Somalia." Maria Font Trabocchi
Drive for hospitality and top of the line meals, Maria Font Trabocchi strives to create an environment with dishes for everyone, from her family, to heads of state; the importance of the meal lies in her passion for food, hospitality, and giving back to the community.
Maria Font Trabocchi
Hospitality Consultant
Luca Giovannini
Operations Consultant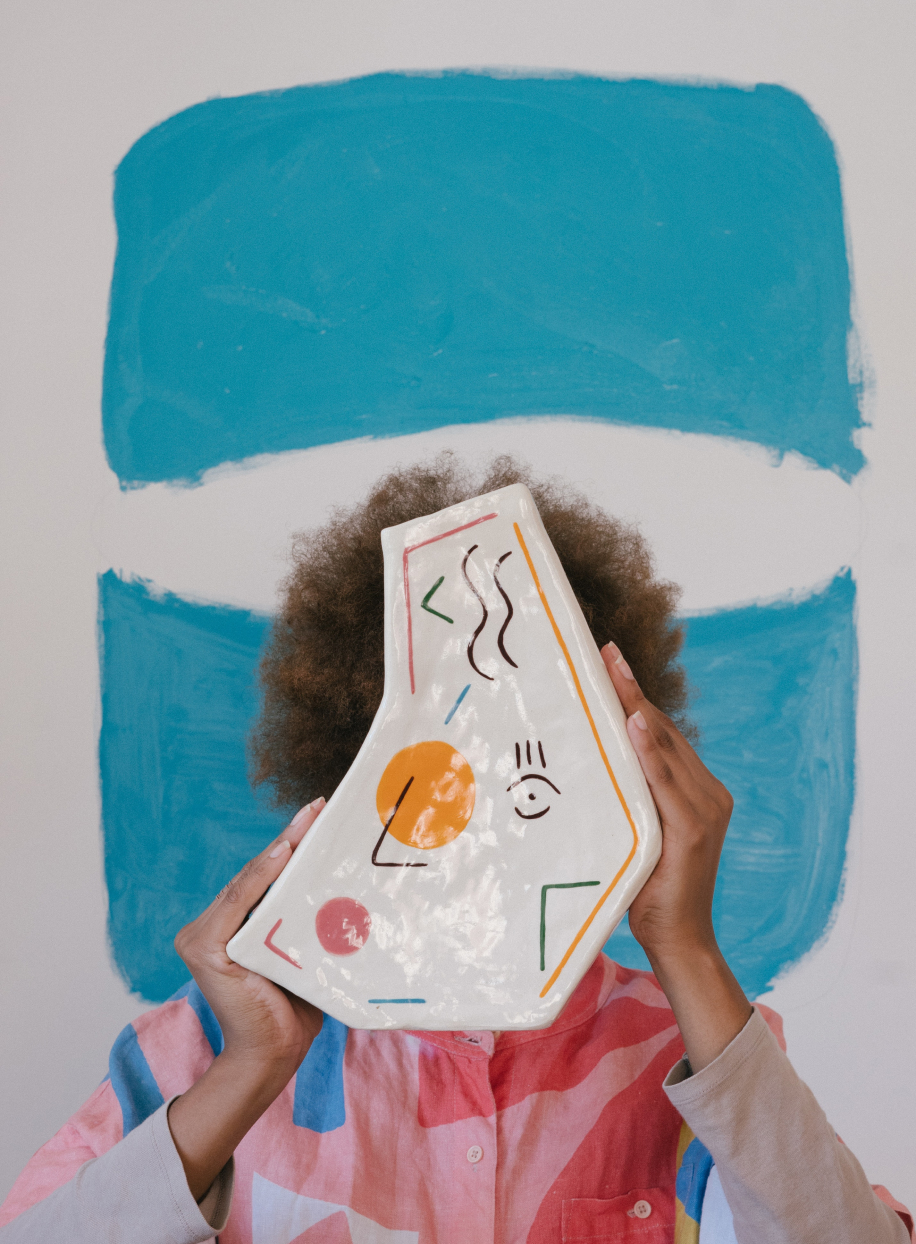 Naroa Kalina
Event Consultant
Ricardo Farre
Executive Chef
Marc Valldeperes
Executive Sous Chef